Master Mod's are well-respected in the community, and like the Mod Squad are committed to the Houston Mod Mission.
As individuals, Master Mods bring unique knowledge and skills and advise the Board when requested to provide counsel.
Minette Boesel
Learn More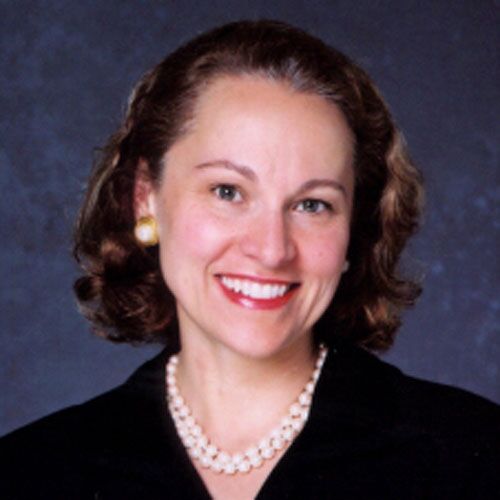 Close X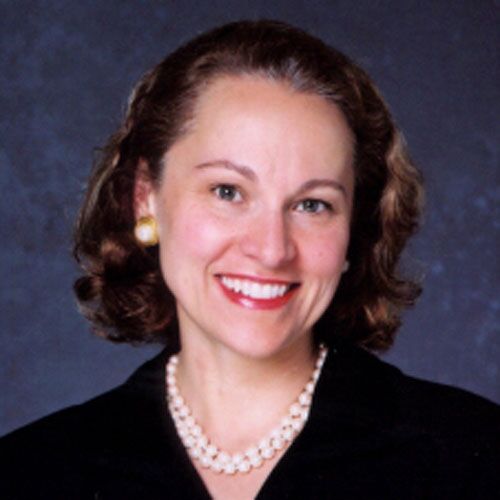 Minette Boesel
Minnette's passion for historic preservation and the arts has led to a multi-decade career working and volunteering for a number of organizations. She served as Director of the Downtown Houston Association, as a Texas Main Street Manager for the Market Square Historic District and Founding Director of the Market Square Historic District Project, Inc. She is the Broker/Owner of Minnette Boesel Properties, a real estate company committed to the redevelopment and brokerage of historic properties which was a partner in the first condominium downtown loft project. She served as the Director of the Mayor's Office of Cultural Affairs under Mayors Bill White and Annise Parker. Minnette has an M.S. Degree in Historic Preservation from Columbia University, has served on the Boards of the Houston Association of Realtors, Rice Design Alliance, Scenic Texas, the Heritage Society and served as Chair of the Downtown Redevelopment Authority/TIRZ #3 and Preservation Houston. She is on the boards of the Julia Ideson Library Preservation Partners, the Astrodome Conservancy and Chairs the Houston Archeological & Historical Commission.
Michael E. Brichford
Learn More
Close X
Michael E. Brichford
Michael is a modern architecture enthusiast, an occasional contributor to Cite Magazine and one of the founding members of Houston Mod. Michael is the Director of East Coast Training for a Houston-based corporate training firm. He and his wife lived in Memorial Bend, home to one of the greatest concentrations of postwar modern architecture in Houston.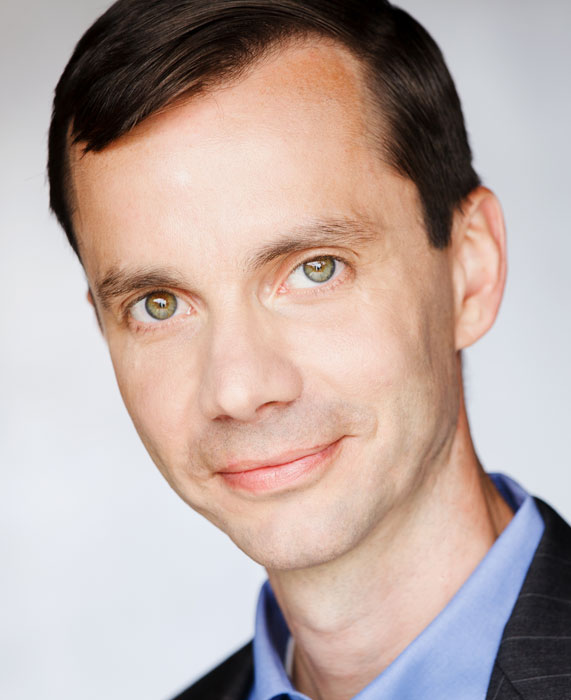 Close X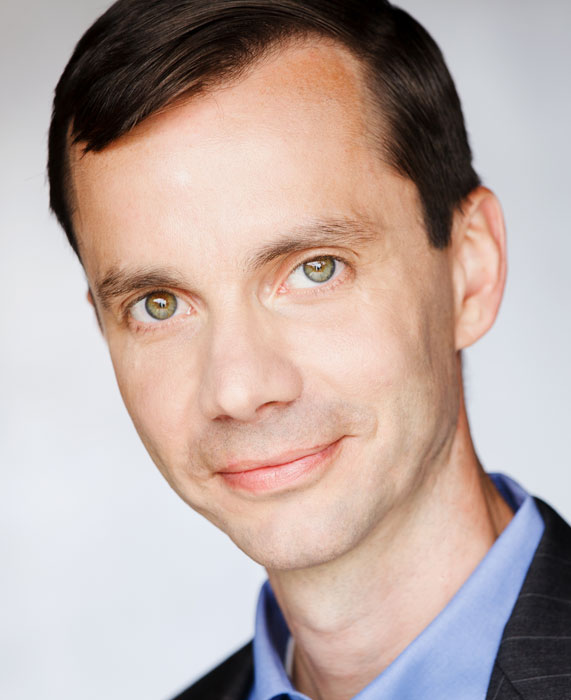 Jeff Carowitz
Jeff's travels as a marketing consultant often provide the opportunity to explore local architectural landmarks. He says the most fun can be finding unexpected surprises in offbeat places. Jeff studied architectural history in college, receiving both a BA and MBA from Cornell University.
Don Emmite, ASID
Learn More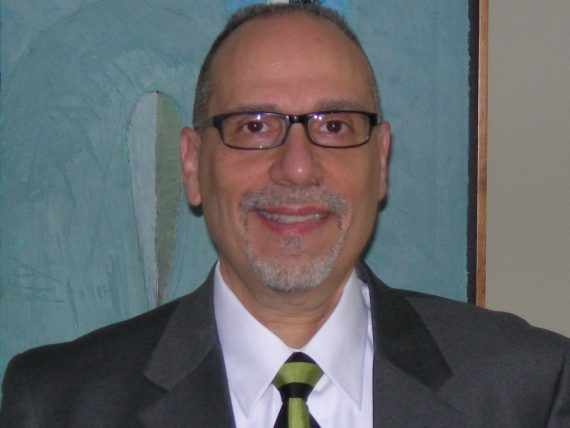 Close X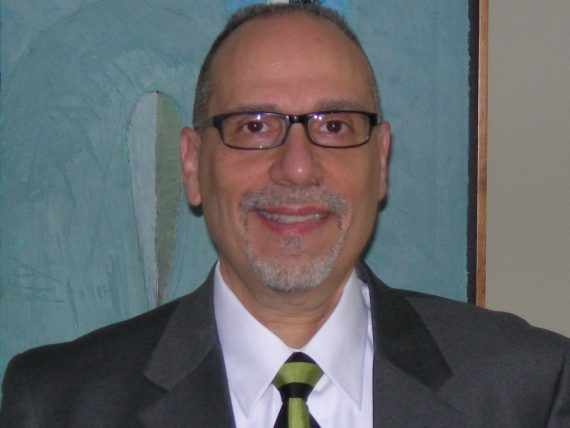 Don Emmite, ASID
Don has been a member of Houston Mod since 2003. He has served as guest curator for University of Houston College of Architecture along with presenting lectures on modern design locally and nationally. Being a longtime passionate collector of 20th century modern design for over 35 years, his home and collection have been published in The Houston Chronicle, Houston House and Home Magazine, Atomic Ranch Magazine. Recently, he has written several articles for Atomic Ranch Magazine. He is a professional member of the American Society of Interior Designers certified by the National Council for Interior Design Qualification.
Carrie Glassman Shoemake, FAIA
Learn More
Close X
Carrie Glassman Shoemake, FAIA
Carrie was the founding partner and former president of Glassman Shoemake Maldonado Architects, She has been part of the Houston architecture scene for over 40 years. One of her first jobs was working at a 300-person firm that employed only one other woman. At 29, Carrie ventured out and started her own company. Carrie is a member of the prestigious AIA College of Fellows and in 2013, AIA Houston named GSMA the firm of the year. Over the years, projects Carrie has worked on have received 14 AIA or TSA design awards and have been featured in over 40 tours and publications.
Close X
Stephen Fox
Stephen is an architectural historian and a fellow of the Anchorage Foundation of Texas. He is a lecturer in architecture at Rice University and the University of Houston, author of The Houston Architectural Guide and The Country Houses of John F. Staub; and a contributor to The Buildings of Texas: Central, South, and Gulf Coast and Art and Activism: Projects of John and Dominique de Menil.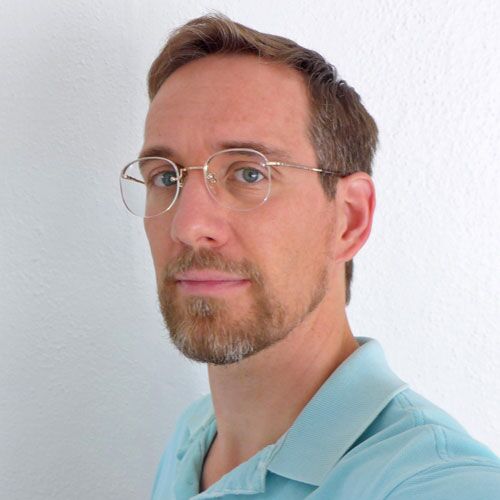 Close X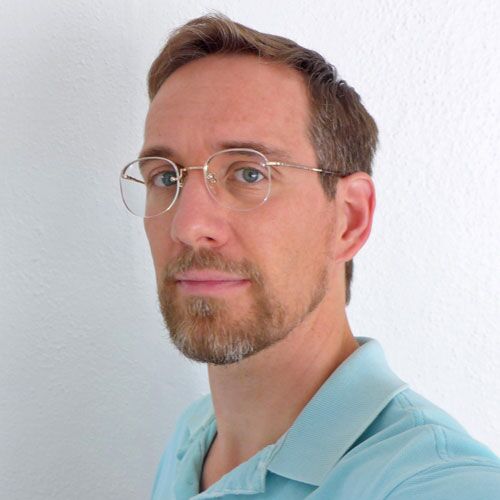 Ben Koush
Ben is an architect and writer in Houston. Ben is the author of several Houston Mod publications. He is a co-founder of Houston Mod and served as president 2006-2007.
Karen Lantz, AIA
Learn More
Close X
Karen Lantz, AIA
Karen is the principal of Enter Architecture, a firm that provides clients with an alternative option to traditional design creating modern, responsive work for the firm's clients. Karen is very active in the Houston architectural community, and has a deep personal interest in preserving and promoting modern architecture. She is a co-founder and past President of Houston Mod. Karen is a Registered Architect in the State of Texas, certified by the National Council of Architectural Registration Boards, and a member of the American Institute of Architects.
Close X
Mike Lewter
Mike is a registered professional engineer in the state of Texas, and during his career worked in the pre-engineered metal industry, as well as in construction. He owned his own general construction company for 13 years, and managed a division of a large general contractor specializing in interiors and renovations. He and his wife Diann own one of the Style-In-Steel townhouses, designated as a City of Houston Protected Landmark.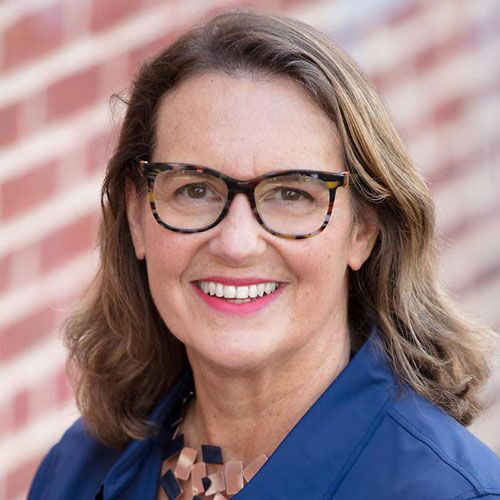 Close X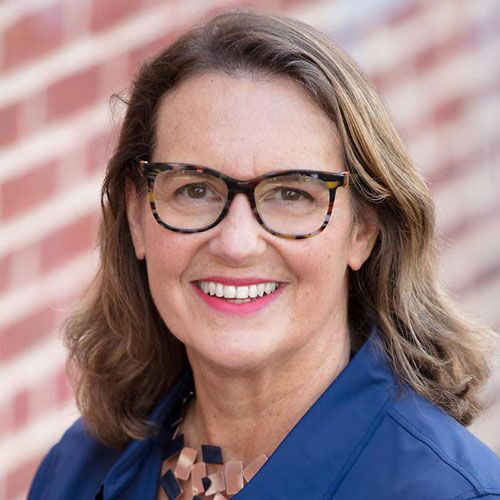 Anna Mod
Anna is the Director of the Southwest office of MacRostie Historic Advisors in Houston. MHA is a national preservation consulting firm, helping clients attain project equity through federal and state historic tax credits.
Barry Moore, FAIA
Learn More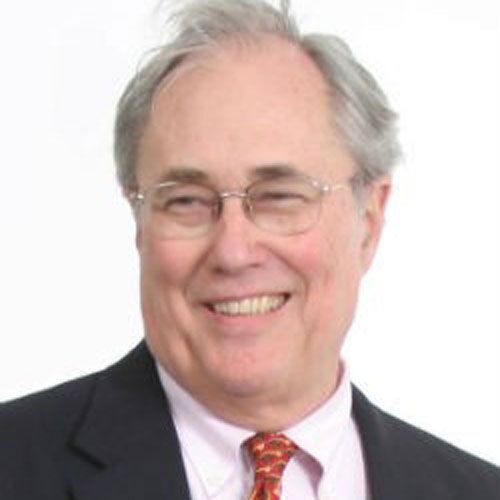 Close X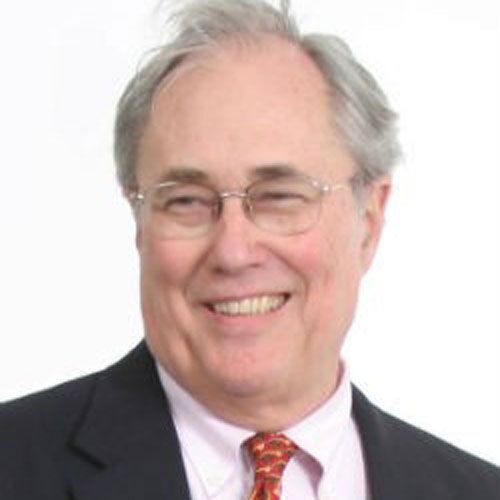 Barry Moore, FAIA
Barry is senior associate with Gensler architects where he specializes in the design of theaters, historic preservation and non-profit and educational facilities. Barry led the restoration of the Willow Street Pump Station for UH-Downtown, and he directed the design team of the Moores School of Music and Moores Opera House and the renovation of Cullen Performance Hall on the UH main campus. Barry is also an adjunct associate professor at the University of Houston, the founding director of the Workshop for Historic Architecture, a former president of the Houston Chapter of the American Institute of Architects and is presently on the board of the Rice Design Alliance. He also serves as chair of the CITE Magazine editorial board and chair of The Heritage Building Society.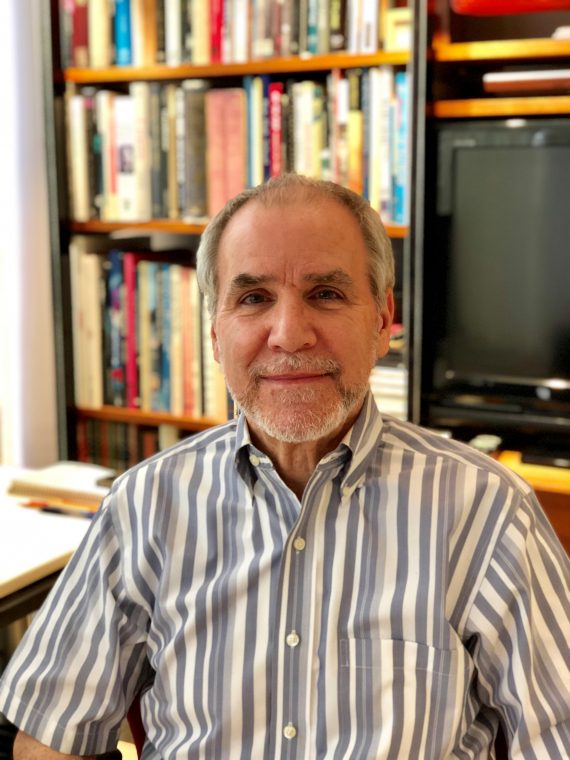 Close X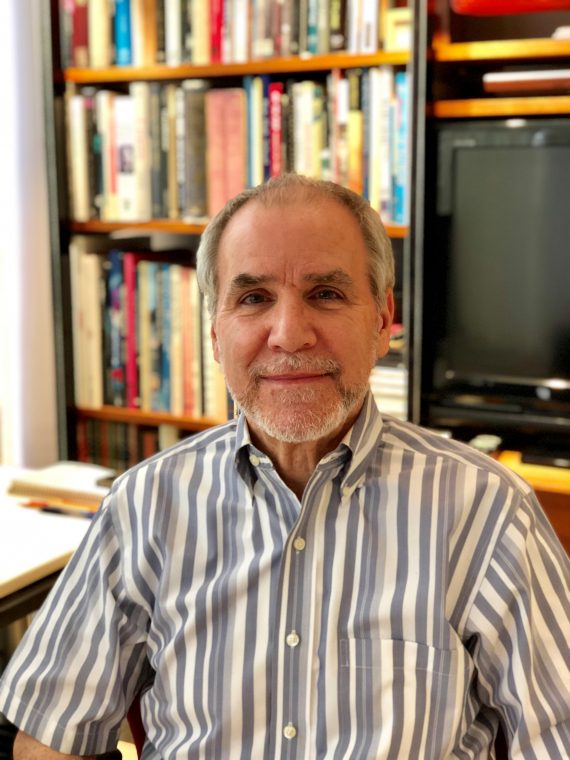 Malcolm Perry
Malcolm has an avid appreciation and passion for Modern Architecture and Design along with its preservation. With his partner, they opened the first independent lighting design firm in Houston in 1982. They have restored and live in one of the three Style In Steel Townhouses, designed by Wilson, Morris, Crain & Anderson and built for the NAHB show in January of 1969. This home was on the 2005 RDA/Houston Mod home tour. Malcolm is also a member of Rice Design Alliance and the Frank Lloyd Wright Preservation Trust.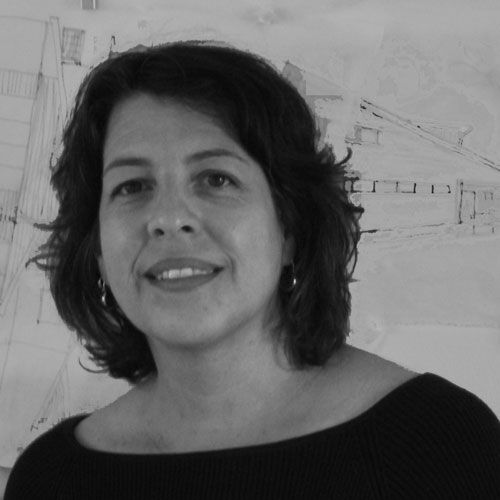 Close X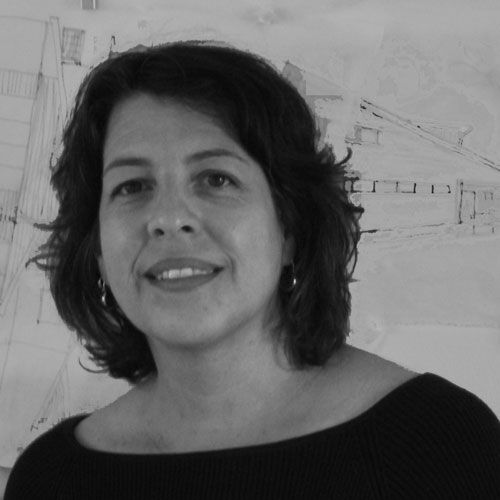 Monica Savino
Monica is a registered architect in the State of Texas, LEED certified, and is principle of Savino Architecture LLC. Savino has a Bachelor of Arts in Anthropology and a Bachelor of Music with a teaching certificate from Texas State University. While living and working in Massachusetts, Savino attended Massachusetts College of Art and Design and the Boston Architectural Center. Upon returning to Texas in the mid-1990's she earned a Master of Architecture from the University of Texas in Austin. Her years living, working and learning in Texas and Massachusetts gave rise to a great interest in how architecture, history, and preservation can inform and support contemporary activities and places. In addition to a diverse project schedule, Savino has extensive experience participating in organizations and boards that effect the built environment. Her most current endeavor is as co-founder and Chair for the Architectural Review Committee for the Dignowity Hill Neighborhood Association and Historic District in San Antonio, Texas.
Daphne Scarbrough
Learn More
Close X
Daphne Scarbrough
Daphne is a Master Mod from the beginning of Houston Mod. She has a brass, copper and steel fabrication business, The Brass Maiden since 1982. Scarbrough is a former officer of Urban Harvest Organic Gardens, Photoforum - the photography collection group of the Museum of Fine Arts, Houston and a former board member of the Houston Center for Photography. She is active in transportation and special districts issues, as well as architectural history through Preservation Houston, The Rice Design Alliance, the Institute of Classical Architecture and Houston Mod. .
Close X
Robert Searcy
Robert is a local Real Estate Broker specializing in mid-century modern properties. He has brokered numerous transactions pairing mod enthusiasts with modern homes resulting in the restoration and preservation of some of the area`s more important pieces of residential architecture. Robert has been recognized by Dwell magazine as one of the Realtors who chooses "Modernism over McMansions" and has been quoted in the Wall Street Journal on the subject of mid-century modern real estate. He has a Bachelor`s Degree in Business from Sam Houston State University. He is also sponsor of a mid-century modern website, www.glenbrookvalley.com, that has successfully attracted much needed preservation of homes in that community.
Thesalone Williams
(1919 - 2020)
Learn More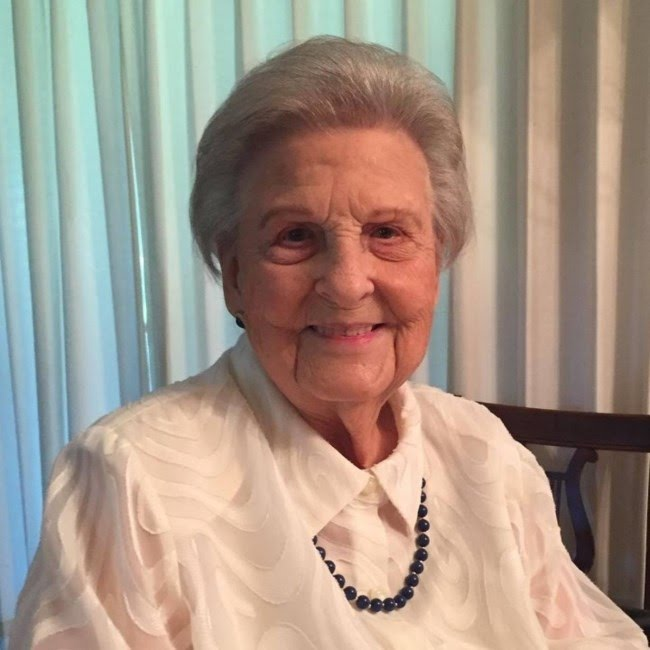 Close X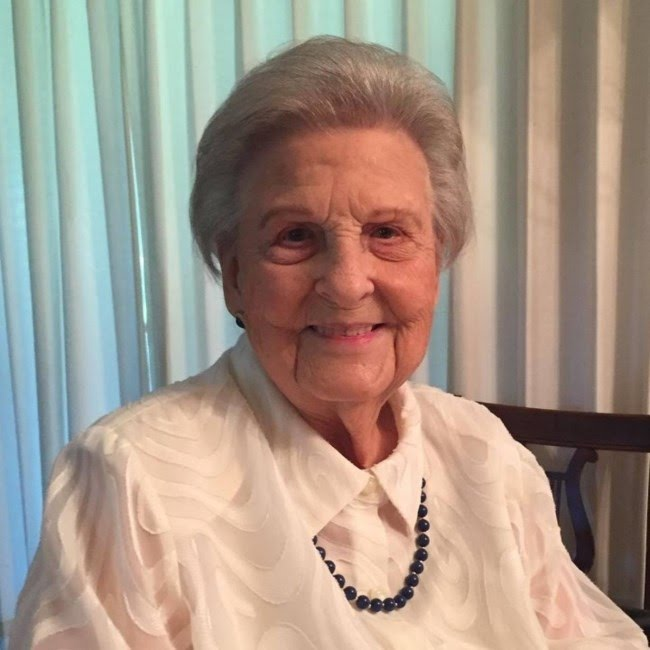 Thesalone Williams (1919 - 2020)
Thesalone (Thesy) Williams moved to Houston in the 1950s with her architect husband, Allen Williams. Together their firm produced many residential and commercial buildings of charming distinction in Houston, Brenham, Bay City, Wharton and other surrounding towns. Thesy did the interior design work and drawings along with her husband, Allen. There was never a project too small or too large. Thesy was a longtime volunteer with Houston Mod and was a great resource of Houston's Modern past of the 1950s and 1960s, as well as the architect community of that time. Thesy was active with Second Baptist Church and a veteran of their choir.
Vanessa Gerondale
Treasurer (1957-2017)
Learn More
Close X
Vanessa Gerondale Treasurer (1957-2017)
Vanessa, a New Orleans native, but long-term Houstonian, graduated from the University of Oklahoma with a Bachelor of Arts in Sociology. Vanessa's passion for modern design was lovingly expressed through the care of her 1965 Meyerland home, the Brooks House, which Vanessa and her husband Gavin had designated as a City of Houston Protected Landmark in 2016.
The Gerondale's graciously opened their home to tours and events for the National Trust for Historic Preservation, Rice Design Alliance and Houston Mod.
Vanessa was a tireless advocate for Houston Mod and served on the board from 2011 until her passing in December 2017.
William F. Stern
(1947-2013)
Learn More
Close X
William F. Stern (1947-2013)
William F. Stern, principal of Stern and Bucek Architects, studied architecture at Harvard University Graduate School of Design, where he received a Master of Architecture. Prior to that, he received a Bachelor of Arts degree from Harvard College, graduating cum laude in art history. After working in the office of New York architect, Edward L. Barnes, Mr. Stern moved to Houston in 1976 and formed his own practice in 1979.
Stern and Bucek Architects is one of the country's leading professional firms in in the conservation and preservation of historic structures. The firm led the restoration of the 1951 Menil House, designed by Philip Johnson for Dominique and John de Menil.
Mr. Stern was an Adjunct Associate Professor at University of Houston Gerald D. Hines College of Architecture; and a board member of the Rice Design Alliance and a founding editor and contributor to its publication, Cite: The Design and Architecture Review of Houston.