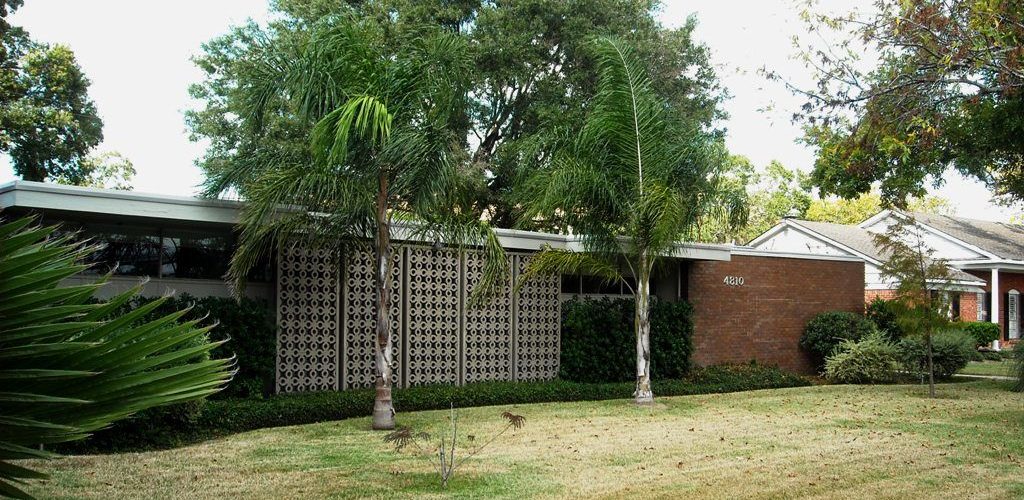 4810 N. Braeswood
4810 N. Braeswood Blvd.
Year Built

1960

Building Type

Single-Family Residential

Neighborhood

Meyerland

Quadrant

SW

Status

Still With Us
This recently restored Meyerland house was featured as a Mod of the Month in October, 2007. It was purchased quickly after.
If you know more about the story of this house, please email us at [email protected].