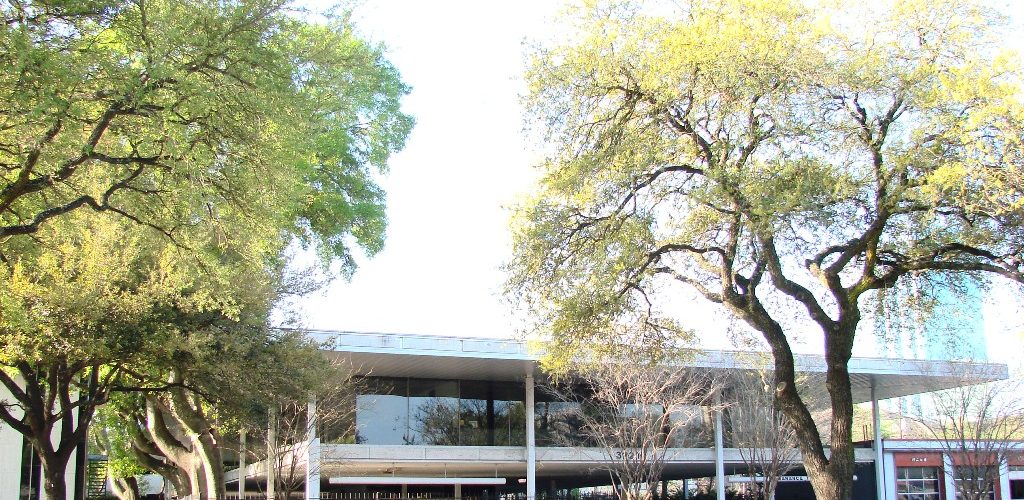 Pontiac Motor Division Building
3121 Richmond Ave.
Year Built

1961

Building Type

Commercial

Neighborhood

Greenway Plaza

Quadrant

SW

Status

Still With Us
This style of building typifies the Richmond `Office Park`. Some of the buildings like this one blend into the background, especially as the trees in front have grown. Others, like 3323 Richmond shout `Look at me!` All of them served a purpose of making the Richmond Corridor a destination for many small and large businesses alike, paving the way for the expansion to Greenway Plaza and the Galleria area.
If you would like to contribute more to the story of this building, please email [email protected].
Text and Photo by Jason Smith