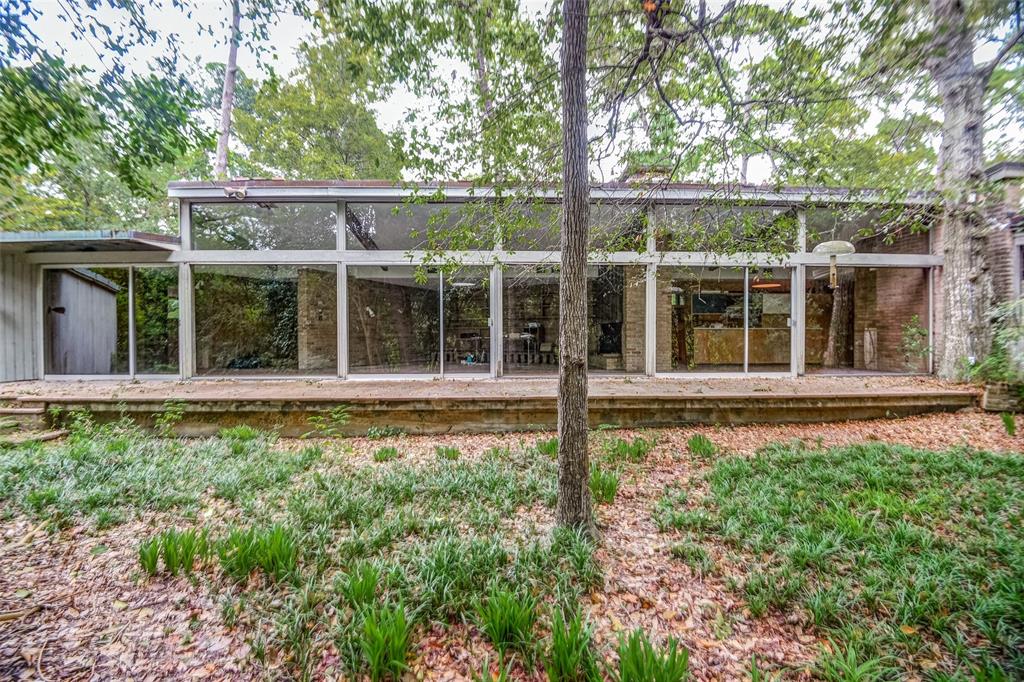 January 2021 Mod of the Month
Please help us find new preservation-minded owners for these outstanding vintage modern houses located about 9 miles west of downtown Houston.  One...
Learn more
November 2020 Mod of the Month
Houston Mod invites you to join us Sunday, November 8, 2020 for a Mod of the Month open house event from 2-4 PM Please help us find a new preservatio...
Learn more