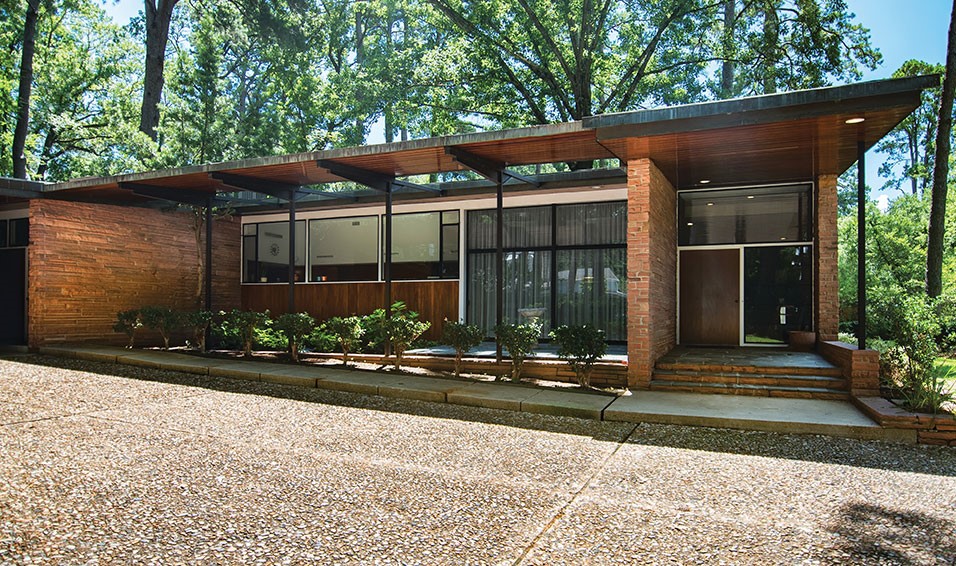 Shreveport, Louisiana Mod Tour
Join Houston Mod as we venture beyond Texas for a modern architectural tour of Shreveport, Louisiana. Lead by architectural historian and Master Mo...
Learn more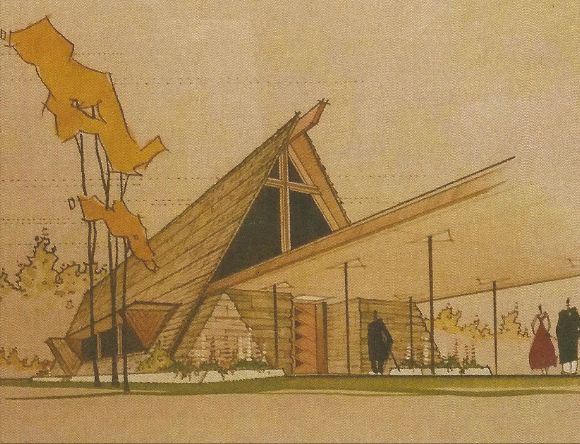 2019 Holiday Party and Preservation Awards
We hope you will be able to join us at the Houston Mod Member Holiday Party, Thursday, December 5, 6 - 8 PM in the Dunbar Chambers Memorial Chapel. Mi...
Learn more